30th September 2023
Cardiff Fashion Week 2024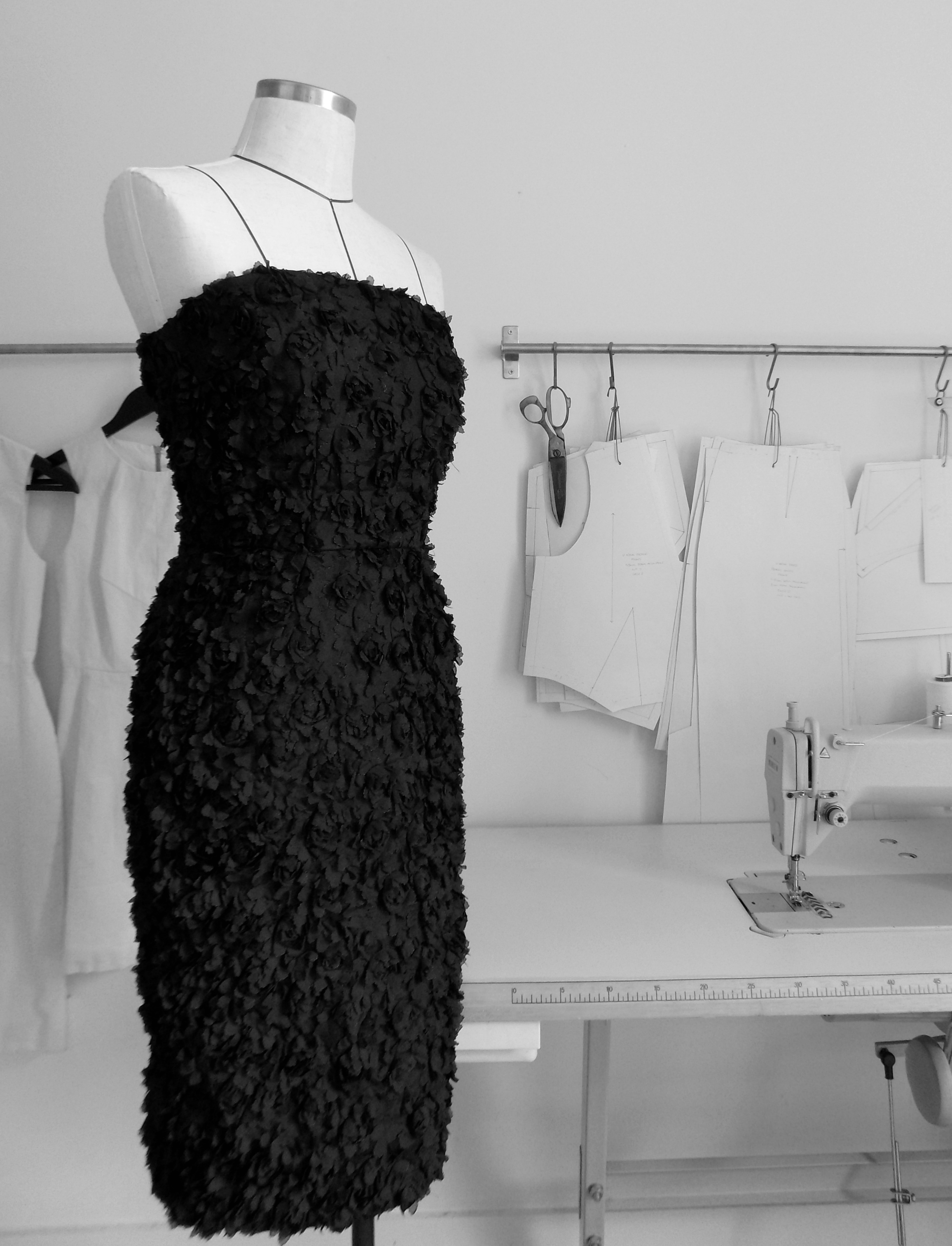 Cardiff Fashion Week 2024 will take place from 20-27 April celebrating all things Welsh fashion and design. The week will see a series of events including workshops, parties, fashion shows and a pop-up fashion village bringing fashion lovers together from across the country.
One of the highlights of the week will be the catwalk shows at Cardiff Masonic Hall on Saturday 27 April which will see a variety of independent designers, boutiques and brands showcasing their collections.
Paula Abbandonato, Cardiff Fashion Week organiser, said: "We will be celebrating the best fashion offering Wales has to offer with a week buzzing of activity. It's important that fashion professionals have the opportunity to showcase their talents of their doorstep and we are looking forward to seeing what creatives in design and the supporting industries have to offer this year."
Natalie Collins, co-organiser, said: "We are looking for partners and sponsors who either have a love for fashion or who understand how linking with the event can help further their business. It's going to be a fun week with lots of promotion in the build up."
The event will support A-Sisterhood, a South Wales-based not-for-profit organisation which helps support, empower and protect women worldwide. Funds from the event will be distributed by A-Sisterhood to Cardiff Women's Aid which is dedicated to fighting for equality, ending violence against women and girls, and supporting those who experience it.
Professionals wanting to get involved with the week contact event organisers through the Cardiff Fashion Week website to express their interest.
You can also follow us on Facebook and Instagram for news and updates.