Cardiff Fashion Week
Partners
---
We're always looking to work with new valued partners to help grow and develop Cardiff Fashion Week. If you would like to be part of Cardiff Fashion Week 2024, get in touch with us to request our partnership brochure. If you would like to get involved as an event sponsor, we have a selection of sponsorship packages to choose from.
A-Sisterhood is a UK-based organisation that seeks to empower, support and protect women worldwide.
---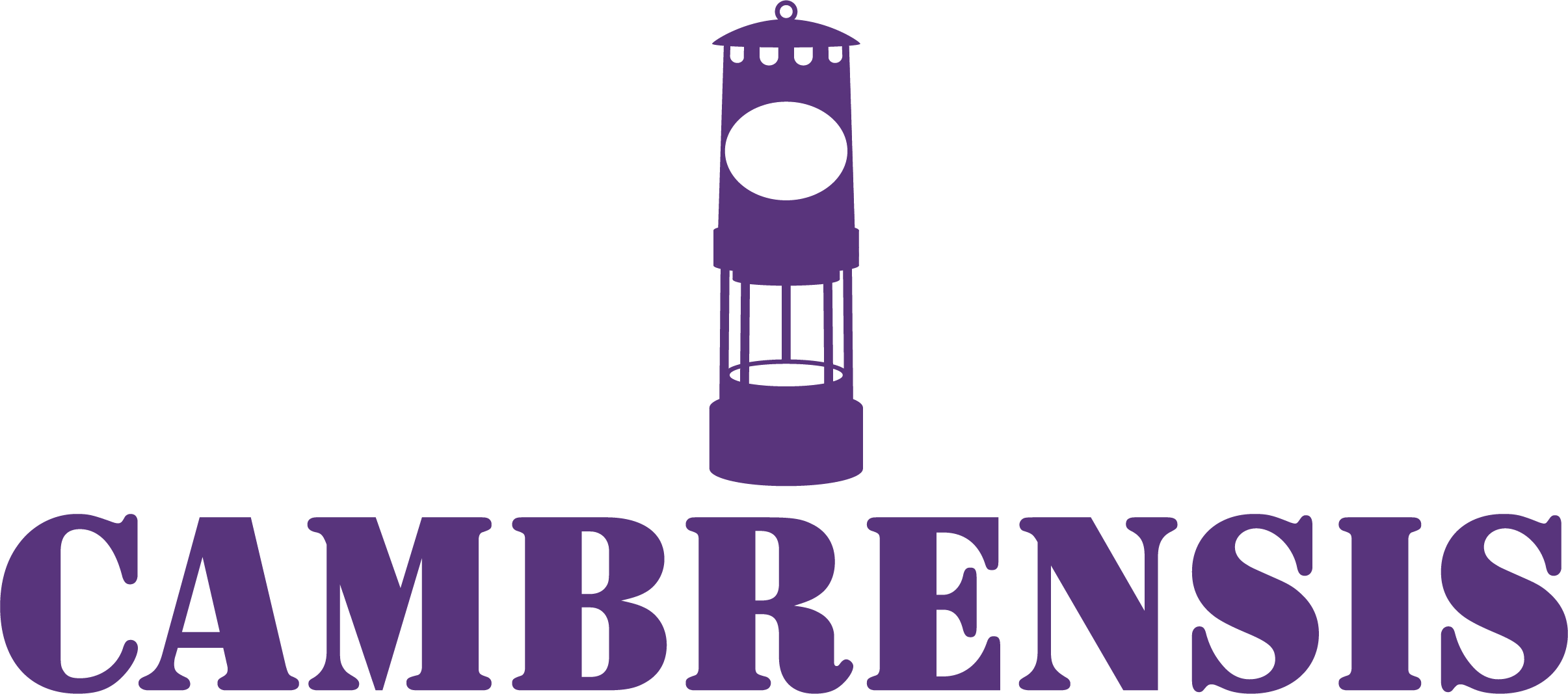 Cambrensis is a men's apparel brand established in 2022. The fashion house born in Wales, focuses on the making of exclusive garments created using specialist fabrics and pigments.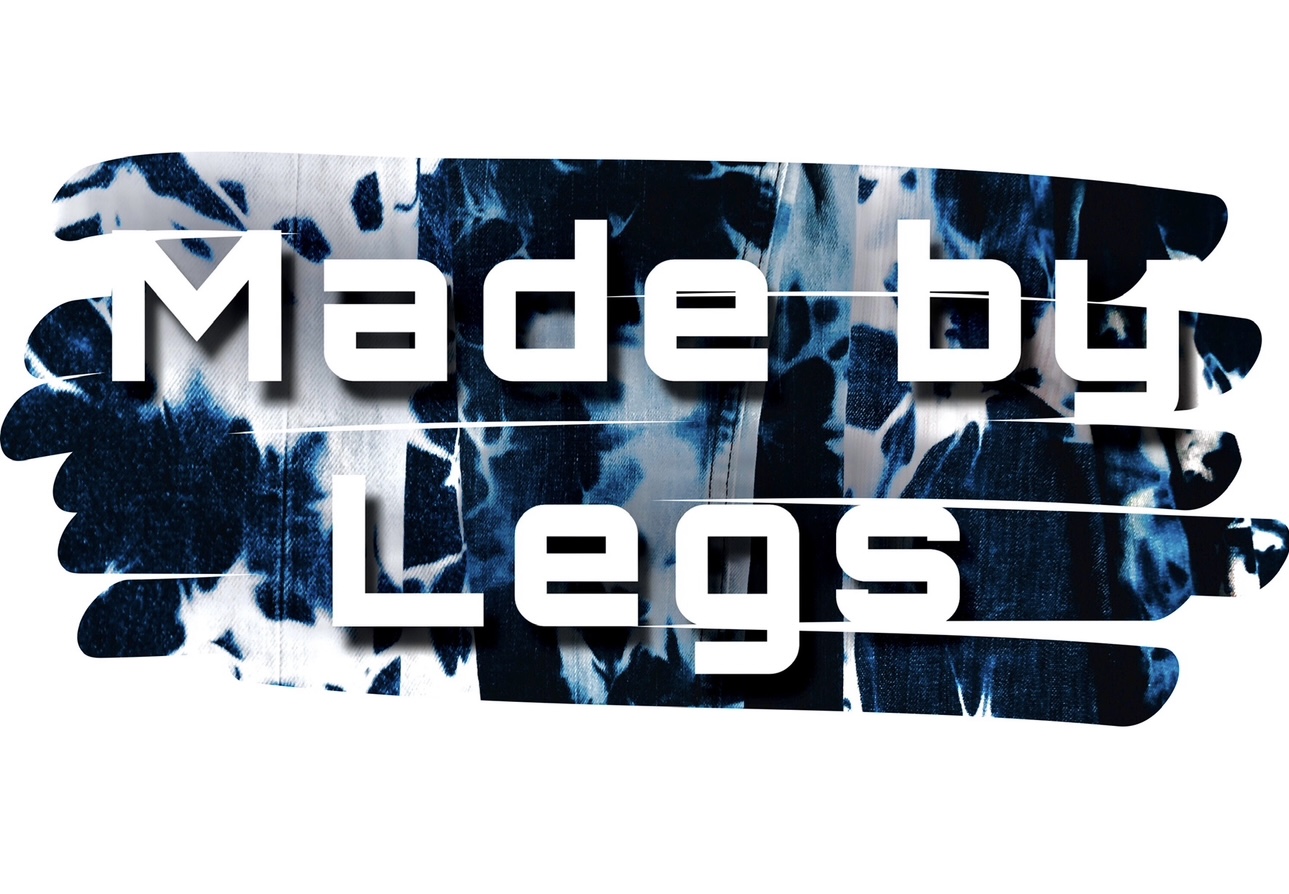 Made By Legs features up-cycled reworked denim. Driven by a vision of a more sustainable future, where clothing isn't just a commodity but a statement of environmental responsibility and personal expression. Visit: www.instagram.com/madebylegs
Based in Wales and inspired by Celtic heritage, KD Jewellery offers eclectic jewellery in silver, gold, metal and semi precious gemstones. The company collaborates on collections for National Museum Wales and makes pieces using recycled silver and gold and ethically sourced gemstones.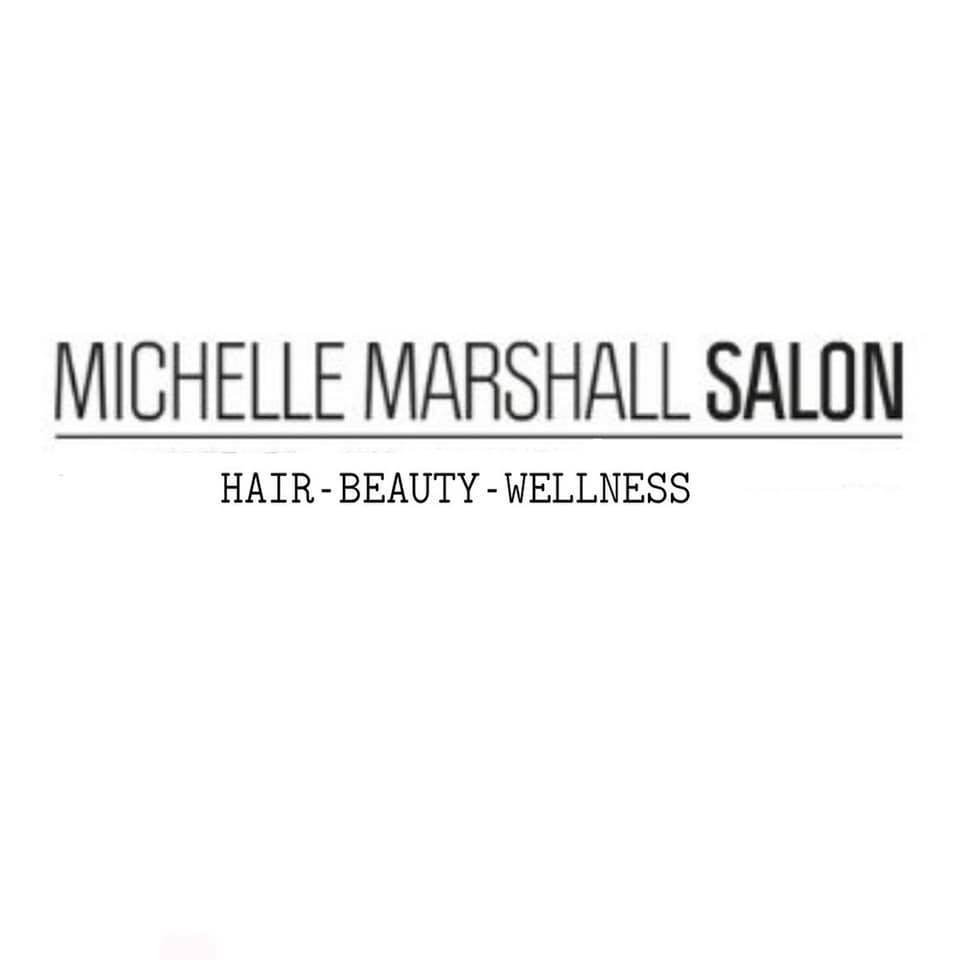 Michelle Marshall salon is the official hair partner to Cardiff Fashion Week. The team will be creating bespoke looks for our catwalk shows and associated events.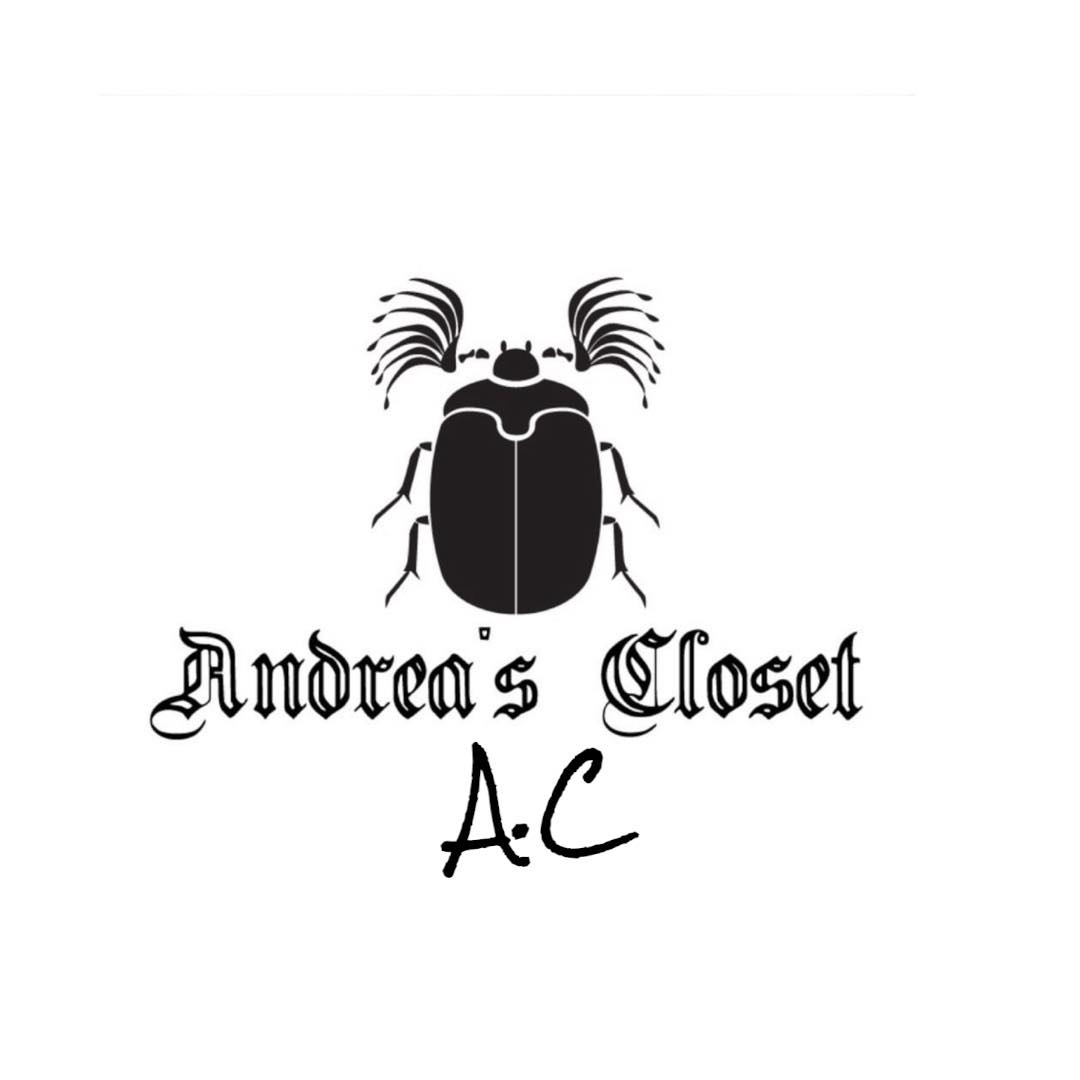 A hat or any head accessory is like a crown that builds one's confidence and makes them stand out in a room. Founded in 2018 by Andrea Carrillo, Andrea Closet Millinery is a trendy and sophisticated fashion company that specializes in head accessories including berets and hats. With years of experience in the world of Fashion, Andrea has built a reputation for her creativity, determination, and competence and we look forward to celebrating her at Cardiff Fashion Week.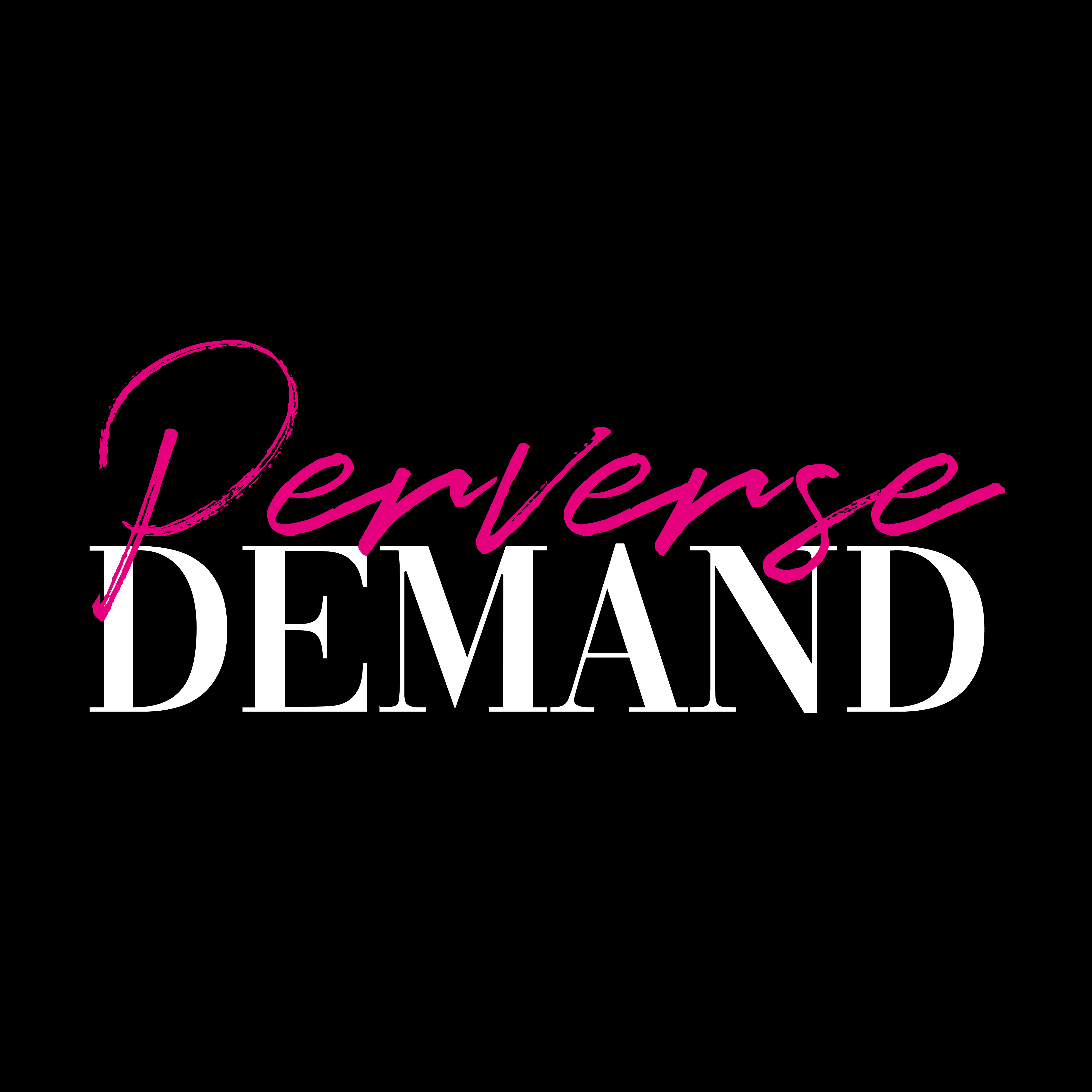 "Perverse Demand is based around the Sneaker head, the skater, and urban street wear. It's the alter ego, where worlds collide and are brought together in forms of clothing and lifestyle, and that's exciting. It pushes the creative sphere of fashion to a whole new level, allowing people to push their identity towards fresh and exciting heights." Could we be more excited to feature them at Cardiff Fashion Week? No, we couldn't.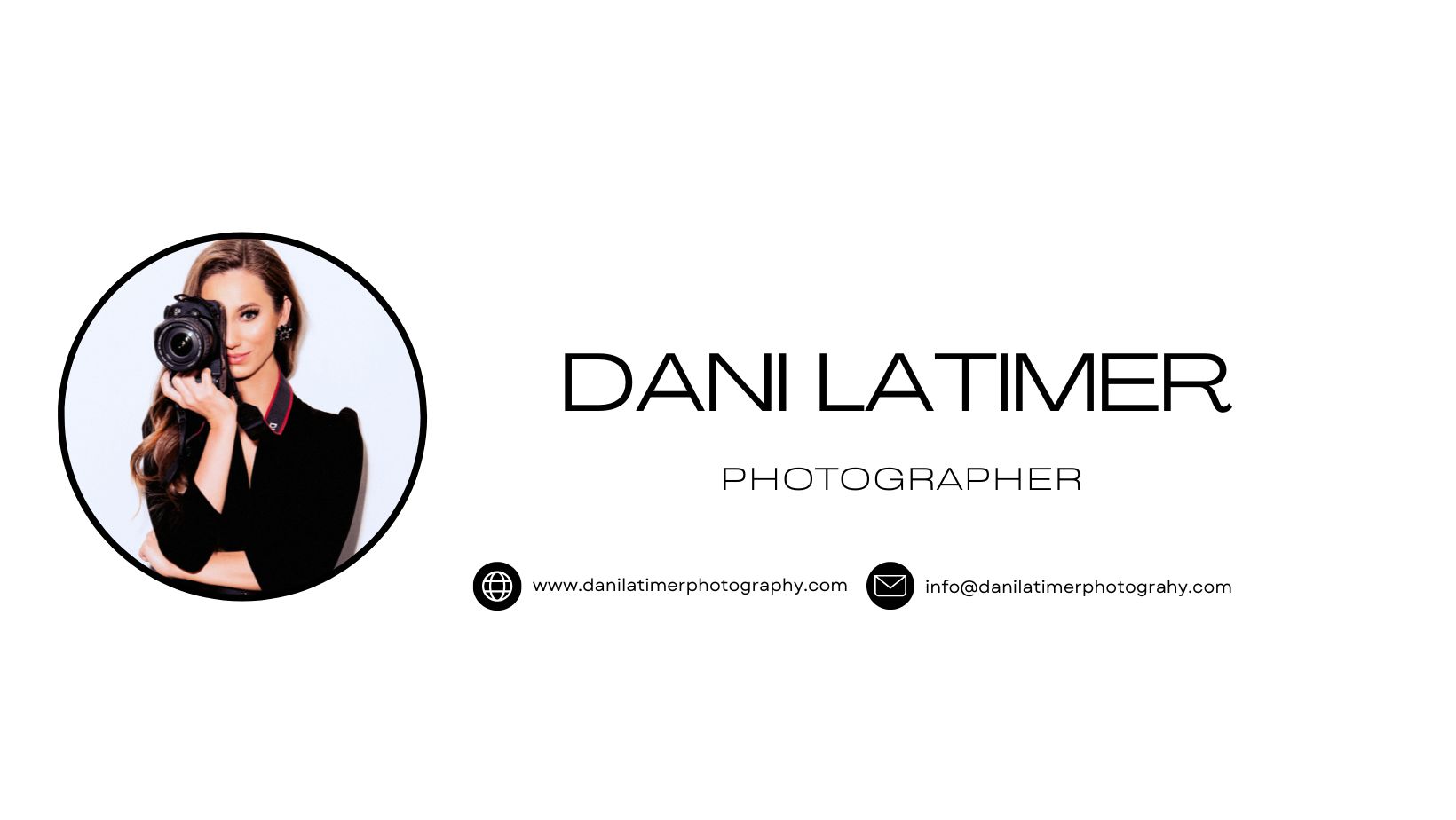 Event and portfolio photographer, Dani Latimer is the official photographer for Cardiff Fashion Week. As a stylist and model herself, Dani knows exactly how to capture the essence of the Cardiff Fashion Week catwalk. Welcome on board Dani, and thank you for the support!