31st August 2023
Supporting women through Cardiff Fashion Week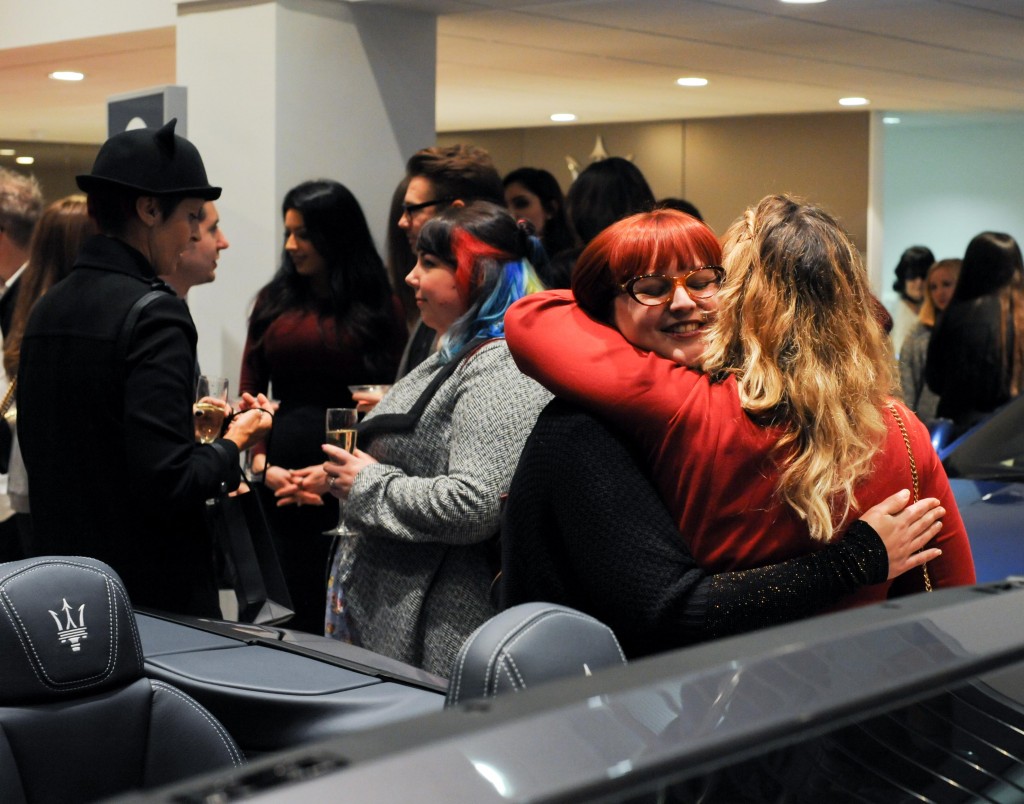 Cardiff Fashion Week has adopted A-Sisterhood as the charitable partner for Cardiff Fashion Week 2024.
The not-for-profit organisation aims to support, empower and protect women worldwide and has supported a variety of women's causes both at home and overseas since its inception in 2016.
These causes include:
Llamau - a charity which helps homeless women in Wales
Stop Acid Attacks in India which helps women who have survived acid violence
Daughters Rising in Thailand which works to end sex trafficking of young women
Black Mambas which is South Africa's first all-female anti-poaching unit protecting the rhino
Women's Aid in Wales which helps victims of domestic violence in the UK
Crazy Hats Breast Cancer Appeal in England
Jasmin House – a rape crisis support centre in Leicester, UK
Smartworks which provides clothing to disadvantaged women trying to re-enter the workplace in the UK
The National FGM Centre which is working towards the end of female genital mutilation across the UK
Smalls for All - a charity in Scotland which provides underwear for disadvantaged women across the world
Wildlife SOS in India – which upskills the women of the families who gave up their dancing bears to the centre. The bears used to be their income and now they are supported by the centre to find alternative sources of income such as craft making
Proceeds from Cardiff Fashion Week 2024 will go from A-Sisterhood to Cardiff Women's Aid which helps survivors of domestic violence.